Description
Purchase Apple Gift Card India for the Indian App store
Buy an Apple iTunes gift card in India for the Indian app store and pay using PayTM, PhonePe, BHIM, SBI pay, or other UPI apps. You also can pay with credit/debit cards or Netbanking.
The gift card will be digitally delivered to your email after payment.
Gift cards are available in 200, 500, 1000, 2500, and 5000 INR dominations.
App Store Code provides a new pay-to-pay for Apple-related things. Use it to pay for Apple products & services, accessories, apps, games, music, movies, TV, iCloud, Apple One subscription, and everything apple.
Note:
This gift card is only valid for the Indian App store
This item is non-refundable & non-returnable
How to use the apple gift card online?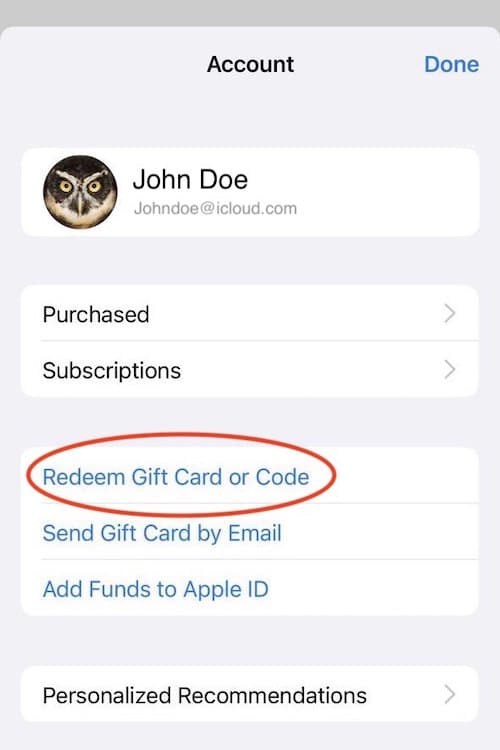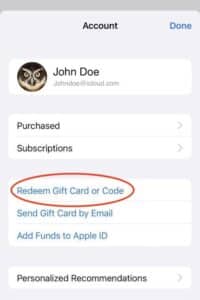 You can redeem App Store gift card India on your iPhone/iPad or Mac services from App Store, and iTunes Store and make in-app purchases.
Where the Apple Gift Cards are available, you can use your Apple ID balance to buy products and accessories at the Apple website or in the Apple Store app.
Buy premium apps, and games, or make in-app purchases for apps and games.
Buy or rent movies, music, or TV shows from the iTunes Store, Apple TV, or Books app.
Subscribe to Apple One, Apple Music, Apple Arcade, and Apple TV.
Upgrade your iCloud storage.
You can't use your Apple ID balance to buy or send gift cards.
Your Apple ID balance can be used only by you, it can't be used by other members of the family sharing group.
how to redeem Digital Apple Gift Card or App Store & iTunes gift card?
Redeem it on iPhone, Ipad or iPod 

Open the App Store on your device
At the top-right corner tap log in icon or your profile image(If you are not logged then first you need to log in)
Tap on "Redeem Gift Card or Code"
Copy-paste the gift card code or enter it manually.
Tap "Done"
Redeem it on a Mac

Open the App Store on your mac device
Click the sign-in button or your name in the lower-left corner
Click the "Redeem Gift Card" link on the top-right side
Copy-paste the gift card code or enter it manually.
Click "Redeem" and "Done" to finish the process.
How to check the Apple gift card balance?
To check the balance you will need an Apple ID.
A gift card balance can be checked only on the Apple website, you can't check it on the App store.
Log in to your Apple account on apple.com and check Apple gift card balance
How to pay for Apple Music with an iTunes / Apple gift card India code?
Follow these steps to join an Apple Music subscription and pay with an Apple gift card:
Open the "Music" app on your Apple device
Go to the "Listen" tab and tap on sign in icon in the top-right corner
Tap "Redeem Gift Card or Code"
Once you successfully redeemed the gift card, you can subscribe to the music plan by tapping on the "Join Apple Music" link as shown in the screenshot below.
Is the Apple gift card the same as the iTunes gift card?
Apple store gift cards and App Store and iTunes gift cards used to be 2 different gift cards for different purposes but now apple merged them and it's the same thing for everything Apple.
Looking for a US version of the gift card? You can buy US Apple Gift Card in India here.